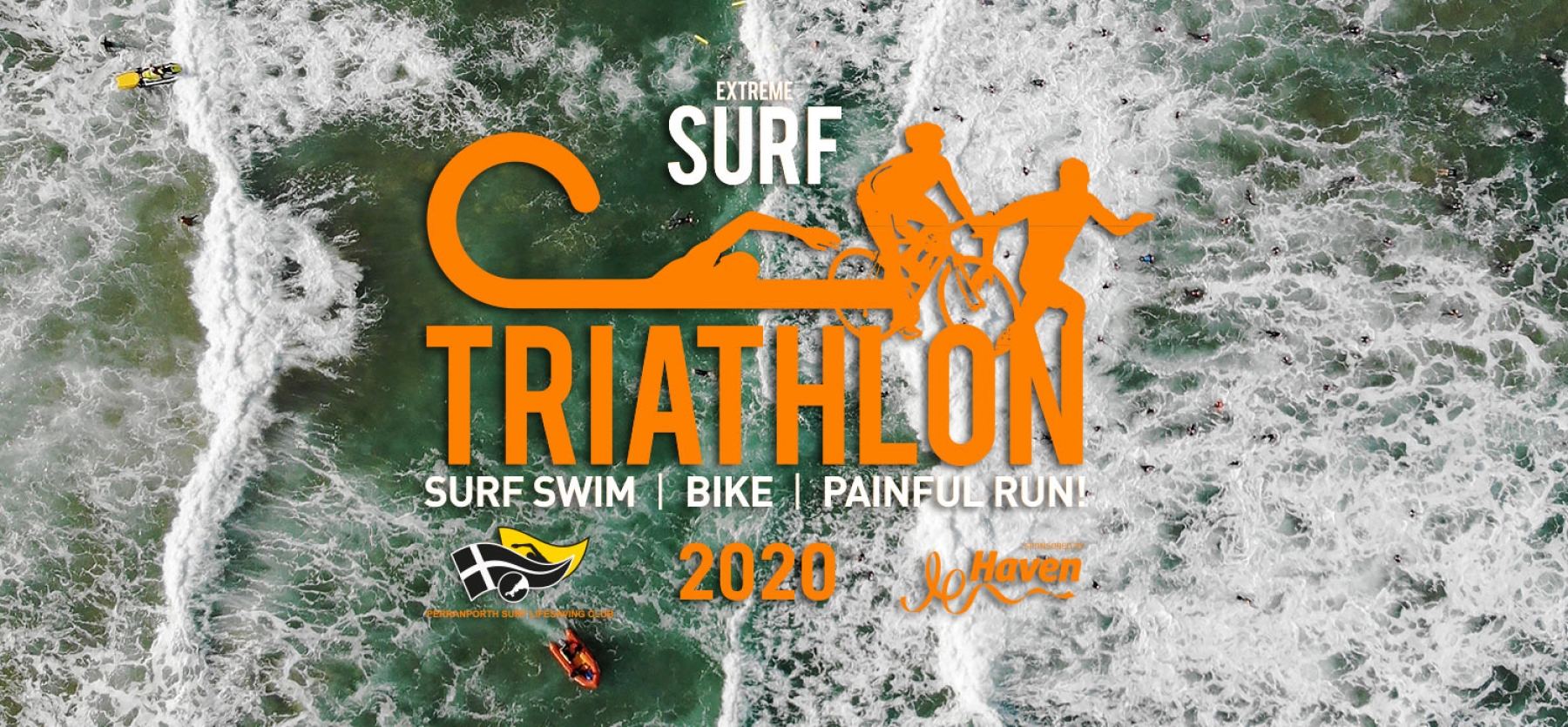 Perranporth Extreme Surf Triathlon 2020
5th September 2020

Perranporth Beach
Perranporth, Cornwall
---
---
It is with heavy hearts that Perranporth Surf Life Saving Club has made the tough decision to cancel the 2020 Triathlon.
Unfortunately, due to the COVID-19 social distancing rules looking like they will be in place for a significant time, it would have been an impossible task to run a safe and fun event for competitors and our amazing marshals and safety crew.
We will be back with gusto in 2021. All current entries will be automatically rolled over to the 2021 event once we have confirmed a date. If you would like a full refund (minus the £2 admin fee) please email sales@perranporthslsc.org.uk
Stay safe people!
---
Location: Perranporth Beach
---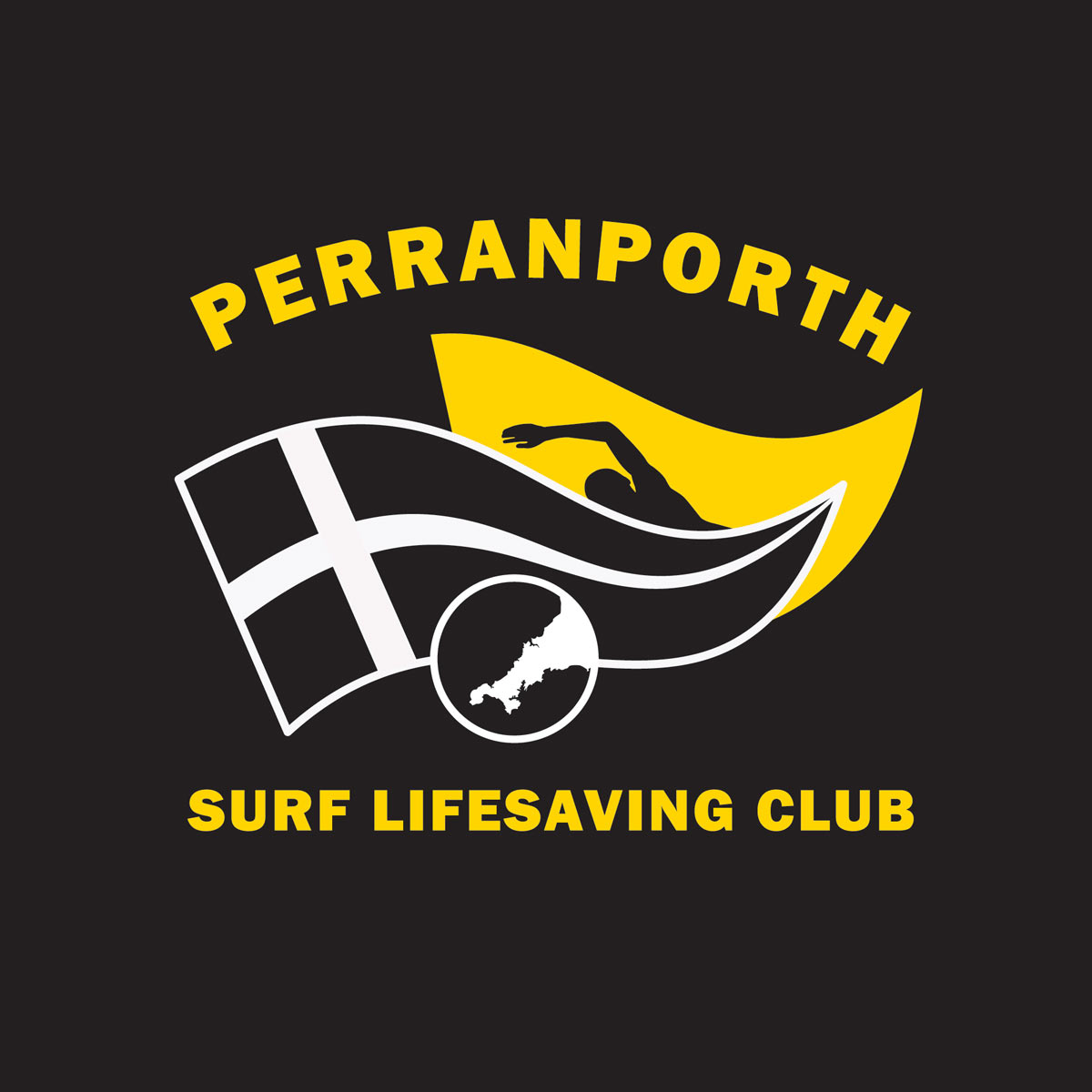 Event Organiser Perranporth Surf Lifesaving Club
www.perranporthslsc.org.uk
...
Follow Perranporth Surf Lifesaving Club on Facebook