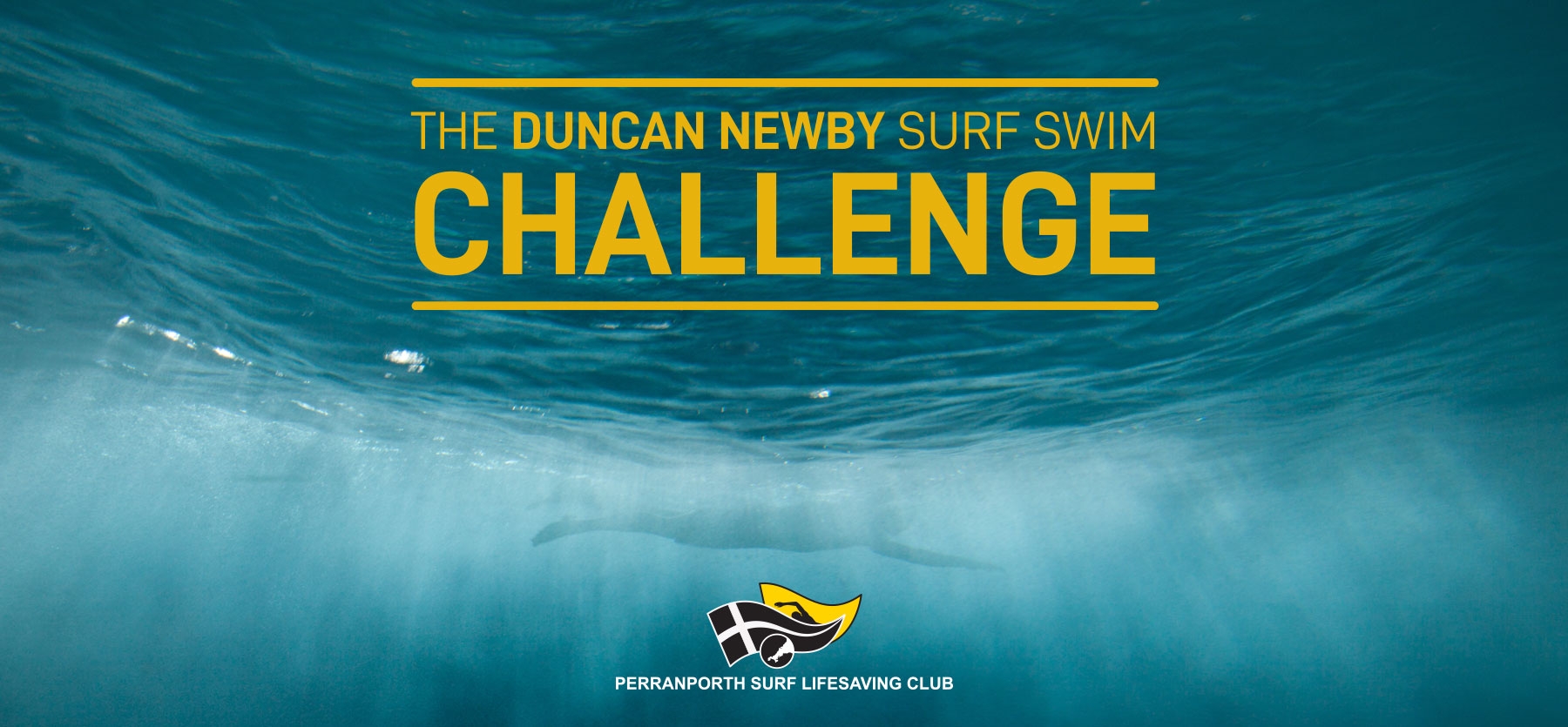 The Duncan Newby Surf Swim Challenge 2022
9th July 2022

Perranporth Surf Lifesaving Club House
Perranporth , Cornwall
---
---
Perranporth Surf Life Saving Club proudly presents the return of the Duncan Newby Perranporth Surf Swim Challenge 2022
The Surf Swim Challenge is a SLSGB team event in the spirt of Perranporth SLSC – a 3km sea swim in surf conditions where swimming as a team requires key characteristics of surf lifesaving – tough swimming, condition awareness and look after those around you.


Each team of 4 swimmers includes a qualified lifeguard and a rescue board to provide safety support and the chance to adapt how your team will approach the swim. How you complete the distance is up to you – anyone within the team can swap between swimming and board paddling as often as you like – or bring 3 swimmers and a designated paddler – as long as you stay as a group.
To swim 3km of Perranporth Beach, requires fitness, tactics and team co-operation – in exposed surf conditions. So gather your team, decide your tactics and join us on the exposed Atlantic Coast for a surf swim adventure – we look forward to seeing you on the beach in July!

Event Details:

3 km surf swim
Swim the length of Perranporth Beach – from the northern end at Penhale Corner, finishing in front of the Perranporth SLSC clubhouse.

Minimum Entry Requirements:
All entrants to be current SLSGB members and at least 13 years old
Swimmers - at least one with a valid SLSGB Tube Rescue Qualification or more (Lifeguard Award)
Board paddlers - valid Level 2 Board Competency.

Event Schedule:
Registration: 16:00 - 16:45 - Perranporth SLSC
Race briefing: 17:20 – Penhale Corner
Race Start: 17:30 – Mass water start

Please note that the starting point is 2.5km from registration. Therefore, it will not be possible to accommodate late registrations - you won't make it to the start on time.

Each team is required to arrange their own resuceboard, and ensure that it is at Perranporth SLSC by 16:45, ready to be loaded on the trailer and transported to start.


Entry Fee:
£10 per Swimmer. Online Entry closes 23:59 1st July 2022
Event Format Overview:
Registration by 16:45 is at Perranporth SLSC. It is a 30minute walk to the start, so late registration cannot be accommodated.
Rescueboards will be at Perranporth SLSC by 16:45 ready for transportation.
Entrants will make their way along the beach to Penhale Corner. A trailer will transport rescue boards.


At Penhale Corner teams will collect rescueboards from the transportation and assemble on the beach to be checked in for the event briefing.


Board Paddlers will enter the water 3 minutes before swimmers to keep boards and swimmers apart in the surf zone.


Beyond the surf zone, teams regroup at the starting point as directed by the Water Safety Officer – with teams holding onto the board.


When all teams are assembled the Water Safety Officer will start the event with a mass start.


Teams swim/paddle south, parallel to the shore and outside the break zone, to a marker buoy in front of Perranporth SLSC.


Swimmers turn at the buoy and head to shore.


To keep swimmers and boards apart in surf zone, at the turning buoy, the water safety will split direct board paddlers to continue a further 50m along the beach to separate boards from the swimmers in the surf zone.


Teams regroup on the beach for the finish. All team members should be with the board to cross the finish line.


Note: sea conditions will be assessed prior to the event, which may lead to changes to the swim course.

FAQ:
Is the event a race?
No, the event is specifically not a race. The event will be timed, and we encourage teams to be competitive and encourage local rivalry, but there will be no winner.


This is a deliberate decision, as the ethos of the challenge is as a team event and staying together during the swim is a key requirement of participation. Swimming and staying as a group in open water is one of the unique challenges of this event. We have removed the pressure of competition so that participants can concentrate on a different aspect of SLS skills in this event.

Can we have more than one board paddler in the team?
Absolutely. There will be one rescue board per team and as a team challenge, we encourage you to think about how you wish to complete the challenge. Some swimmers may want the challenge to swim the whole length, supported by a board paddler as rescue cover, while for others the team could take it in turns to paddle the board. The only requirement is that the team stays together for the duration of the event.
Why are there Minimum Entry Requirements?
This event takes place over a long section of exposed Cornish Coast which requires careful consideration on how to maintain safety. We have worked with SLSGB to devise a format that uses the buddying principles of water cover, so that all participants have a recognised level of competency in surf conditions.


As a SLSGB sanctioned event, all entrants must be current SLSGB members - swimmers having a current SLSGB Tube Rescue Qualification, and designated board paddlers a current Level 2 Board Competency.


Working with SLSGB, Perranporth SLSC is then able to provide event co-ordination and the overarching water cover using IRB and Board Paddlers to provide liaison between the IRB and the entrants – with the board paddler being able to support swimmers if required and call in the event watercover team as required.


Moreover, part of the aim of the event is to encourage people to develop their skills and increase surf confidence through SLSGB recognised qualifications.

Why on a Saturday evening?
We aim to make this event as safe as possible. Perranporth is an exposed beach, with strong tidal currents. We've timed the event to coincide with a falling neap tide in the summer. This ensures full beach access. In addition at this time the tidal current is moving from North to South, with the direction of the swim.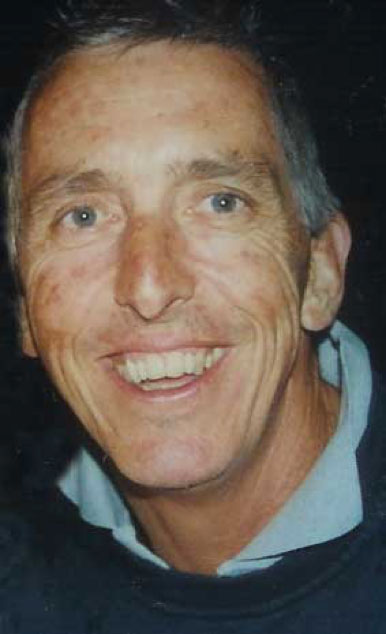 About Duncan Newby:

Duncan Newby was an Honorary Life Member of the Club, Lifeguard & Competitor for over 30 years. A talented swimmer, Duncan coached Club and County for many years. He fought through cancer, continuing to coach, compete and inspire until he passed away in 2008. Duncan showed good humoured courage and determination - an example to follow. His passion was such that Duncan and his family bequeathed money to the Club to continue this approach.

This event upholds this spirt within Perranporth SLSC – an inclusive, challenging and team surf-swim event, proudly hosted here at Perranporth Beach.

---
Location: Perranporth Surf Lifesaving Club House
---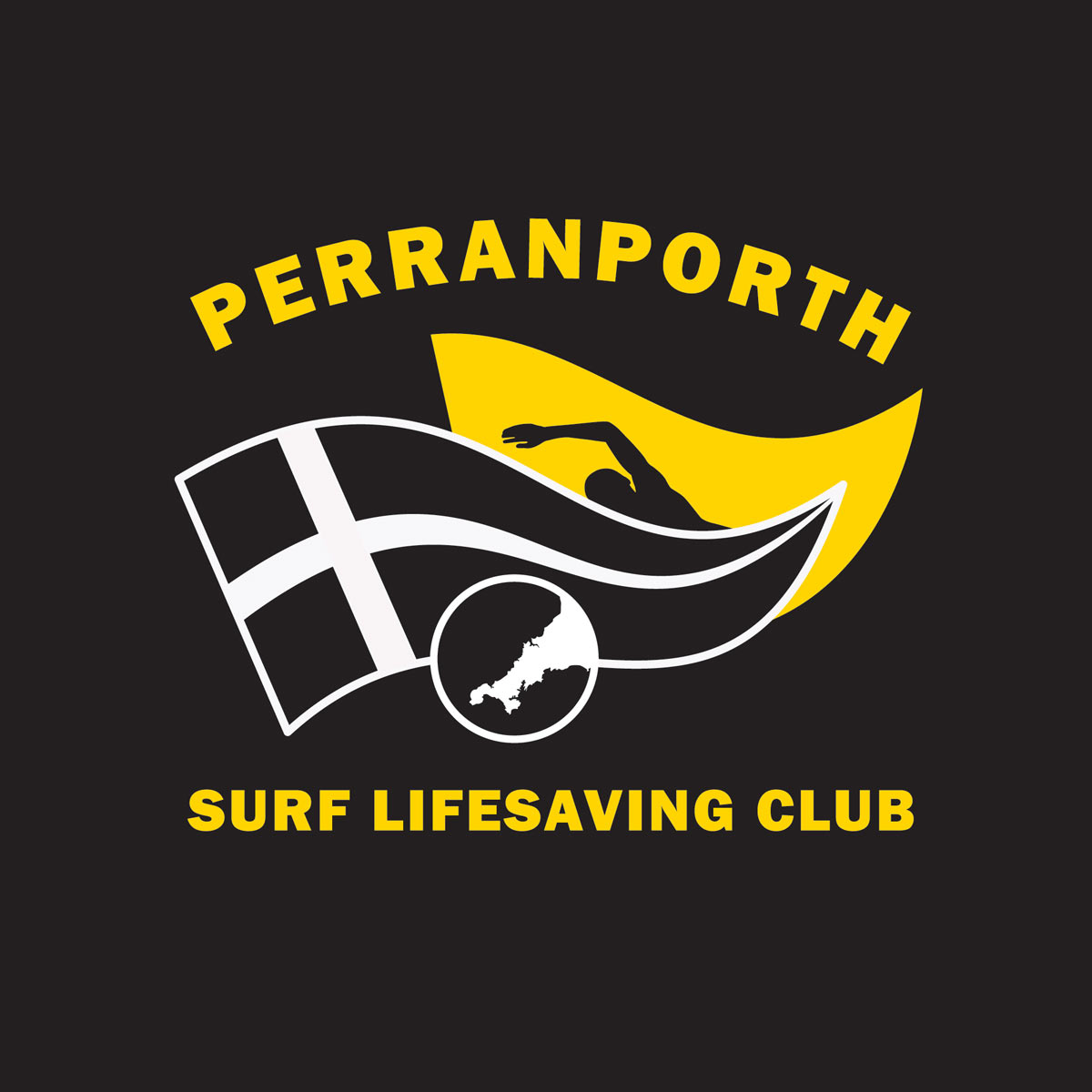 Event Organiser Perranporth Surf Lifesaving Club
www.perranporthslsc.org.uk
...